So I jumped off another cliff. Not literally, of course. I started another project.
I had this great fat eights pack of the Hedge Rose fabrics.
And decided they would be perfect fabrics for the Blockheads 3.
Corey Yoder posted the directions in 3 sizes: 6, 8, and 12 inches.
Here
And if you are really daring,you can find the 4 inch ones on Lisa Bongean :
Cutting directions
You need to assemble it according to Corey's post.
I am making the 6 inch which I did for the first go round.
I am debating the triangles; the print is too big.
And I love the setting layout Corey proposed.
I think that is what drew me in to hers.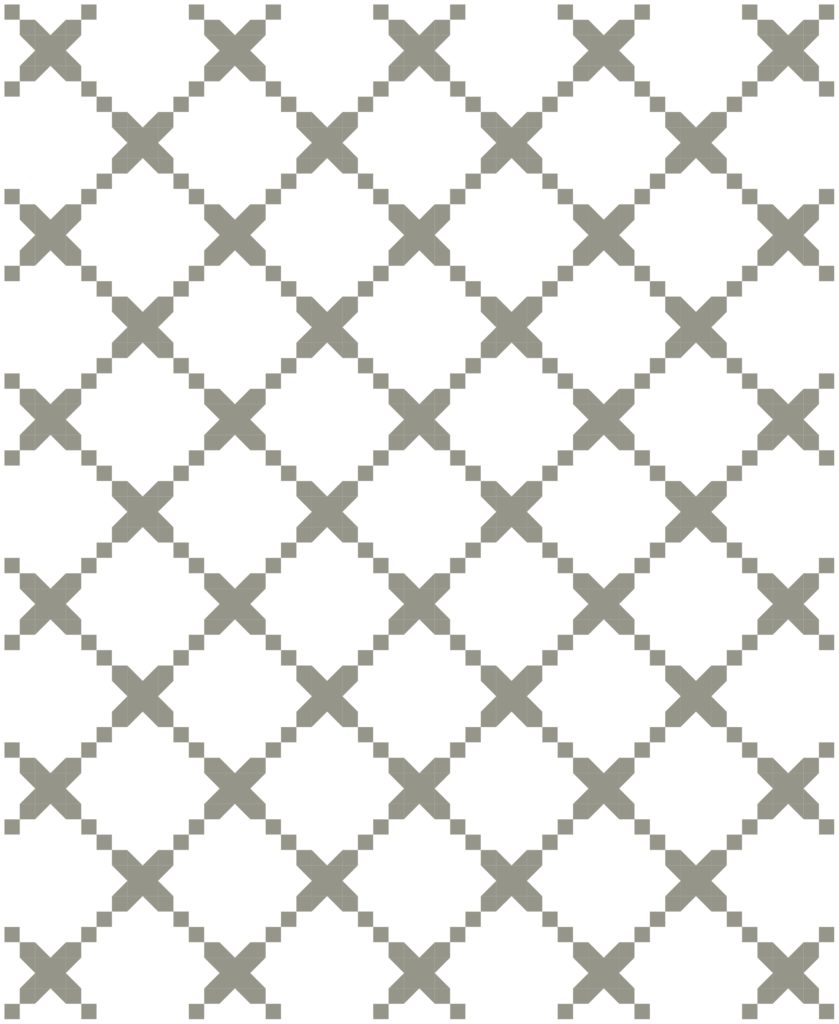 But I did get some other sewing done yesterday on my day off.:
Here is another clue of Frolic. Only 4 more pinwheels to make.
Then I need to do the last set of flying geese.
I already have the finishing fabrics cut out.