Tuesday, May 26, 2020
Holiday and warm weather. Hooray!
So good things to do on the weekend:
Quilting: I have been behind on my Blockheads 3 Finally completed a few of them.
These are 6 inch blocks.
Gardening, grilling, cleaning, relaxing,
Kayaking:
I think they would do this every warm day. And although I like being on the water/ I don't like the hastle of loading, transporting, busing, and all the rig a ma role. Get me to a lake. I will go in, paddle a while, come back and take out. Done. This i my daughter and husband.
Sunday, May 17, 2020
I know I have been remiss in blogging. Sometimes, life just gets in the way of good things.
That is not to say that there is anything amiss. I have just been busy. Spring cleaning, a little cooking, a Saturday Farmer's Market, and work.
Have you ever wanted to sew, but were uninterested in what you projects were in process?
The other night, I went searching in my boxes of projects and decided on completing this block.
It was created a couple years ago using crayon coloring with layers of color. I had begun accenting with embroidery
And this is how it looks like done. I do think it added a great deal and have decided to make it into a small project: just frame it and quilt it. Another project almost done.
b
I do have a large stack of half pieced hexies for my flower quilt. Only one more set of 5 fat quarters to cut and sew. YEAH. They go fairly quickly as the large triangles are about 6 inches and each hexie has 6 of them. Easy enough.
This is what a portion of it will look like:
These are all the sections that are completed.
And then I have embroidering this bouquet for my daughter for a long time The project has always been in my take along bag. The background is a crossweave. The design is Jacquelynne Steves. She has free designs every now and again.
And I did complete the binding on my Wild and goosey blues. Yes a finish for sure. but I have already shown the photos.
The school year is cranking up before the final push. 3 full weeks to go. June 5 is my last day. Graduation and prom scheduled for July, tentatively. And although this is the most unusual spring ever.+We still have the typical kids tired of school and wanting to quit. It just seems more so with the added pressure of kids having to learn from home.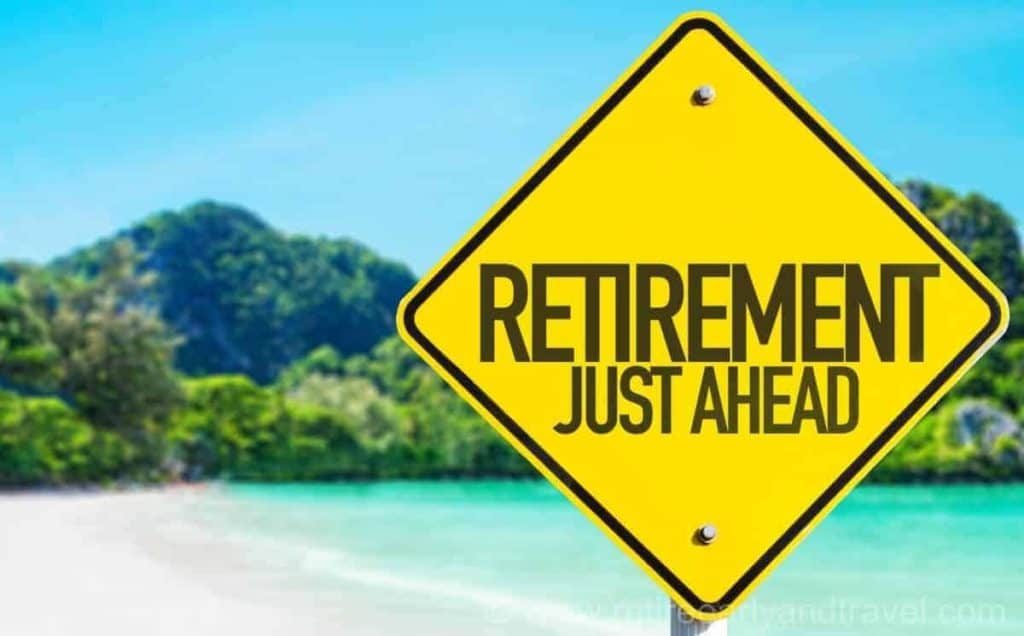 But Good News! I did talk with administration about retiring from full time work. This is it for the 5 day week. I think I will sub a little and keep my hands on my National Honor Society club where I am co-advisor. I need to pay for my health insurance for a while and try to compensate for the economy a bit. I also feel I need to be able to structure some time in order to make the best use of my time off. ( and not go crazy at home with my spouse).